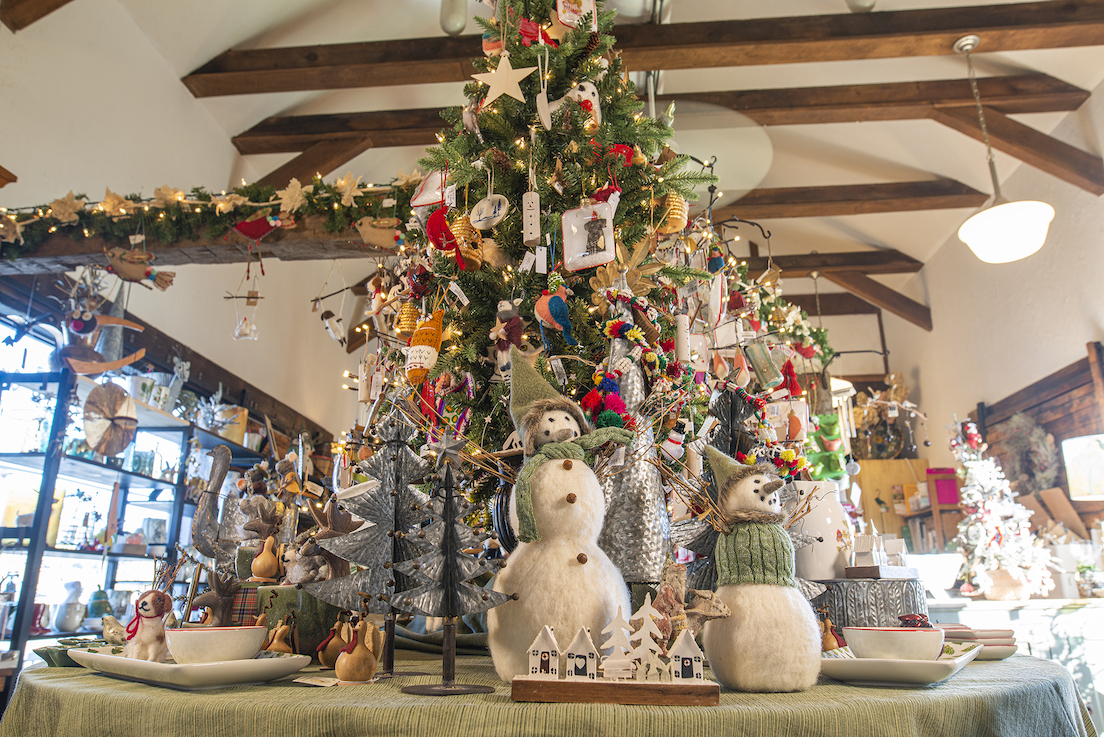 Christmas at Terra Depot
November 19, 2020
Terra Depot is Ready for the Holidays
Terra Depot, the Nature Specialty Shop next to the railroad tracks on Portage Street brings you the freshest seed, quality bird feeders and houses, and all the accessories to create your backyard bird sanctuary.
We carry only the best dependable feeders, cozy bird houses and sturdy pole systems. We have baffles to flummox the sneakiest of squirrels; weather proof feeder covers; the tastiest suet and crunchy seed cakes, and specialty nectar feeders for the pickiest hummingbirds, orioles and butterflies.
…and we have Gifts – so many unique, one of a kind, and lovely gifts for friends and family. Tree ornaments and decorations for the holiday table, candles, pottery, brass rain gauges, pitch perfect wind chimes, and jewelry- such a wonderful selection!
We are a family owned, local business committed to sourcing quality products as close to home as possible.
This season make memories with friends and family close to home, and create your very own safe haven!
Head into Winter with Clean Feeders
The falling snow and time change on November 1st was a great reminder to get out your seed and suet feeders. Make sure they are clean and in good repair. Disassemble the feeder, if possible, and use good ole soap and water to clean out old seed residue. Make sure the feeder is dry, fill it with premium Terra Depot seed, and watch the show begin!
Access to fresh water is important for the health of winter song birds. We have thermostatically controlled heated bird baths for the deck, free standing heated birdbaths, and heating inserts to keep the ice away. If 2020 is any indication, we may be in for a doozie of a winter!
Jammin' at the Depot
It makes my day to hear how much folks love our homemade Red Raspberry Jam! We grow 7 heirloom varieties of red raspberries in a 100ft x 30ft high tunnel greenhouse on our small farm near Navarre. We had a wonderful year producing hundreds of pounds of red ripe juicy berries! Our special recipe for red raspberry jam is made in small batches and packed full of raspberry flavor!
Ways to enjoy the jam….heaped on toast (hot buttery English muffins are my favorite); oatmeal; ice cream; swirled into smoothies; served over cream cheese; baked into a brie appetizer, Christmas cookie bars; and a classic PB&J!
Terra Depot Red Raspberry Jam makes the perfect hostess gift. Our gift boxes are sturdy mailers that can be easily shipped anywhere in the country.